Newly promoted Premier League side Nottingham Forest opted out of the deal to sign French international defender DjibrilSidibe after they chose Ivorian national team skipper Serge Aurier over him as revealed by French publication L'Equipe.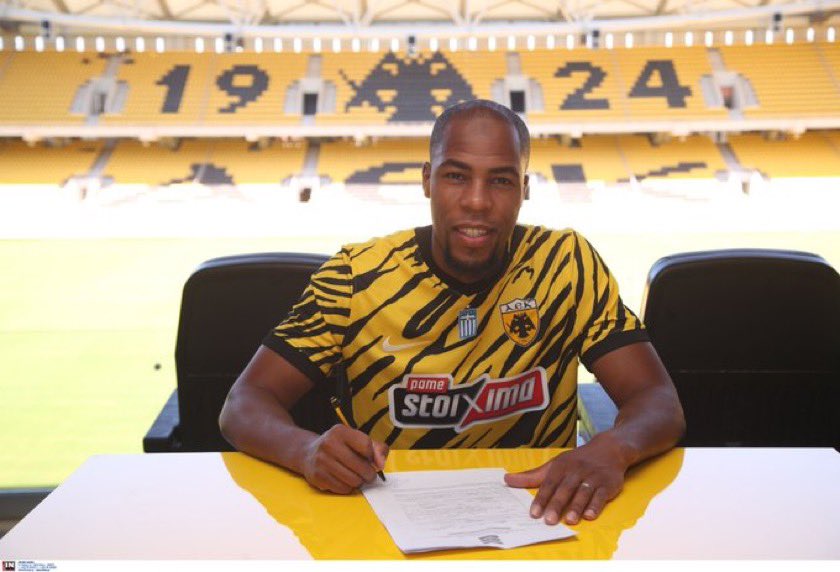 Nottingham Forest had already agreed a deal with Sidibe on a free transfer as at last month  before the Premier League side settled for Aurier in the quest to find a suitable competitor for Welshman Neco Williams on the right side of their five-man defence. Aurier is a better attacking right-sided fullback than new AEK Athens player Sidibe though the Frenchman is more versatile as he can play as the right-sided centre back in a five-man defence.
Both Sidibe and Aurier have Premier League experience from their time at Everton and Tottenham Hotspur respectively.
Nottingham Forest were able to negotiate with Sidibe and Aurier after the Premier League transfer window had been shut. The two players were available on a free transfer. Aurier was snapped up by Nottingham Forest, while AEK Athens signed Sidibe.
Two-time European champions Nottingham Forest made a lot of signings in this summer's transfer window. They stopped the signing of players with the free transfer confirmation for Aurier who's back in English football after one season at Villareal. The Ivorian international was part of the Yellow Submarines squad as they reached the last four of the Champions League last season.
Nottingham Forest have signed 22 players this summer and Aurier was the last signing as revealed earlier. The numerous signings have not worked for manager Steve Cooper and Nottingham Forest who are second from bottom on the Premier League log after the first six games. They have recorded five points from the maximum 18 points.
Apart from Nottingham Forest, Premier League teams West Ham United and Fulham were also interested in signing Sidibe before he joined AEK Athens.