Former AEK Athens coach Massimo Carrera has praised Tottenham Hotspur manager Antonio Conte as a unique coach while revealing what makes his compatriot different from others. The former AEK Athens talked about Conte in an exclusive interview with Italian media outlet Calcio Napoli 1926.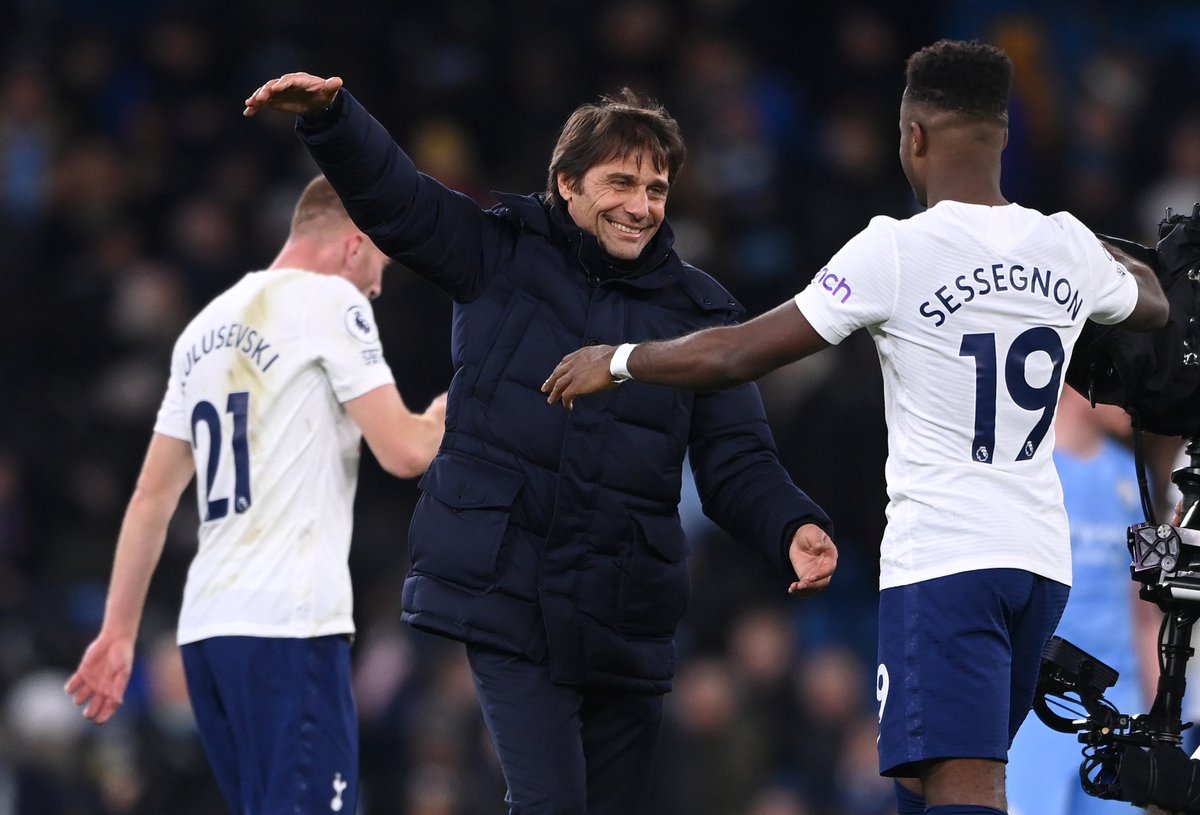 Apart from AEK Athens, Carrera has also worked at clubs such as Bari in his native Italy, Serie A side Juventus and Spartak Moscow.
On Conte, he said that the former Chelsea manager knows how to get his team to a maximum level both mentally and physically. He added that the players follow his lead since everything he says outside the pitch happens during the game.
Conte previously managed clubs such as Chelsea, Juventus and Inter Milan before being appointed as the new Tottenham Hotspur manager in November. The Italian replaced Portuguese man Nuno Espirito Santo as the Spurs manager after a poor run of results in the Premier League.
Since replacing Nuno as the Spurs manager, Conte has won over half of his matches. He has a record of 12 wins, three draws and seven losses in 22 games in all competitions at the North London club. His biggest win till date at Spurs remains the 3-2 away win over Premier League holders Manchester City. Conte and his Tottenham Hotspur players produced an impressive result in the league at the expense of City and it was able to throw the title race wide open once again.
England national team skipper Harry Kane was the star of the game after he scored twice in the second half to lead Tottenham Hotspur to a second straight victory over City in the league. New signing Dejan Kulusevski was responsible for the other Tottenham Hotspur goal, while German midfielder Ilkay Gundogan and Algerian star Riyad Mahrez (penalty) scored the goals for hosts Manchester City.