Arsenal defender Sokratis Papastathopoulos has said that the Gunners have become better with their defensive displays under the guidance of Mikel Arteta. The north London side have remained unbeaten since the turn of the year and much of that has been contributed by the improved displays in the backline.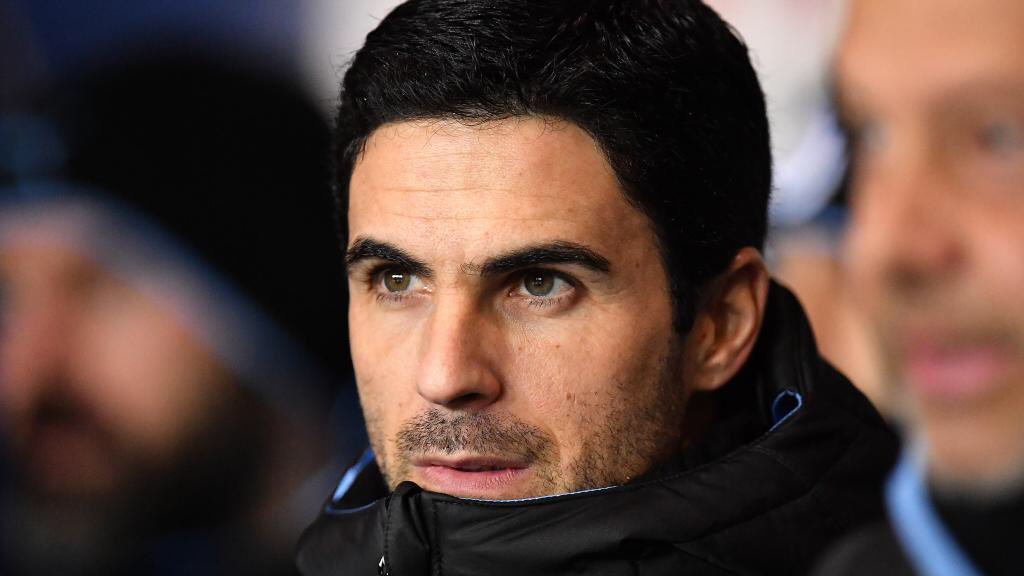 Of course, they have had the tendency to draw most of their games but Sokratis feels the team are on the up with Arteta at the helm, the former AEK Athens mansaid: "When all the players defend, the defence is better. It's not down to four or five of us – it's down to the whole team and now we do that a lot better. We're not allowing opponents to have a lot of shots like we were earlier in the season and much of this is down to the work of the manager. From his first day, he spoke to us about what we had to do better. There is still a lot of room for improvement but every week we look to take another step forward."
The Gunners recently registered a 3-2 comeback
triumph over Everton in the Premier League where they were defensively tested from set-pieces and there is definitely room for improvement over the course of the campaign. The north London side are scheduled to face Olympiacos at home during the second leg of the Europa League round of 32 stage and the tie won't be easy with the Greek outfit tending to start quick off the blocks.
The Capital outfit have the away-goal advantage after the 1-0 win over Olympiacos during the first leg but they can't get complacent as the visitors have beaten them on four occasions in the past and that includes the Champions League group stage defeat at the Emirates Stadium five years ago. Following the Europa League game, the Gunners have an FA Cup fifth round tie against Portsmouth on the road.