Yaya Toure has made the switch back to Turkish football after agreeing to join Olympiakos. The former Manchester City and Barcelona midfielder spent one season at the club before going on to achieve a huge amount of success at the aforementioned clubs. Toure has revealed that he promised to return back to the Greek outfit when he left in 2006 and now he is delighted to be able to keep the promise. The midfielder was out of contract at the end of the campaign, but his future at Manchester City appeared bleak since Pep Guardiola did not consider the midfielder for a majority of the matches.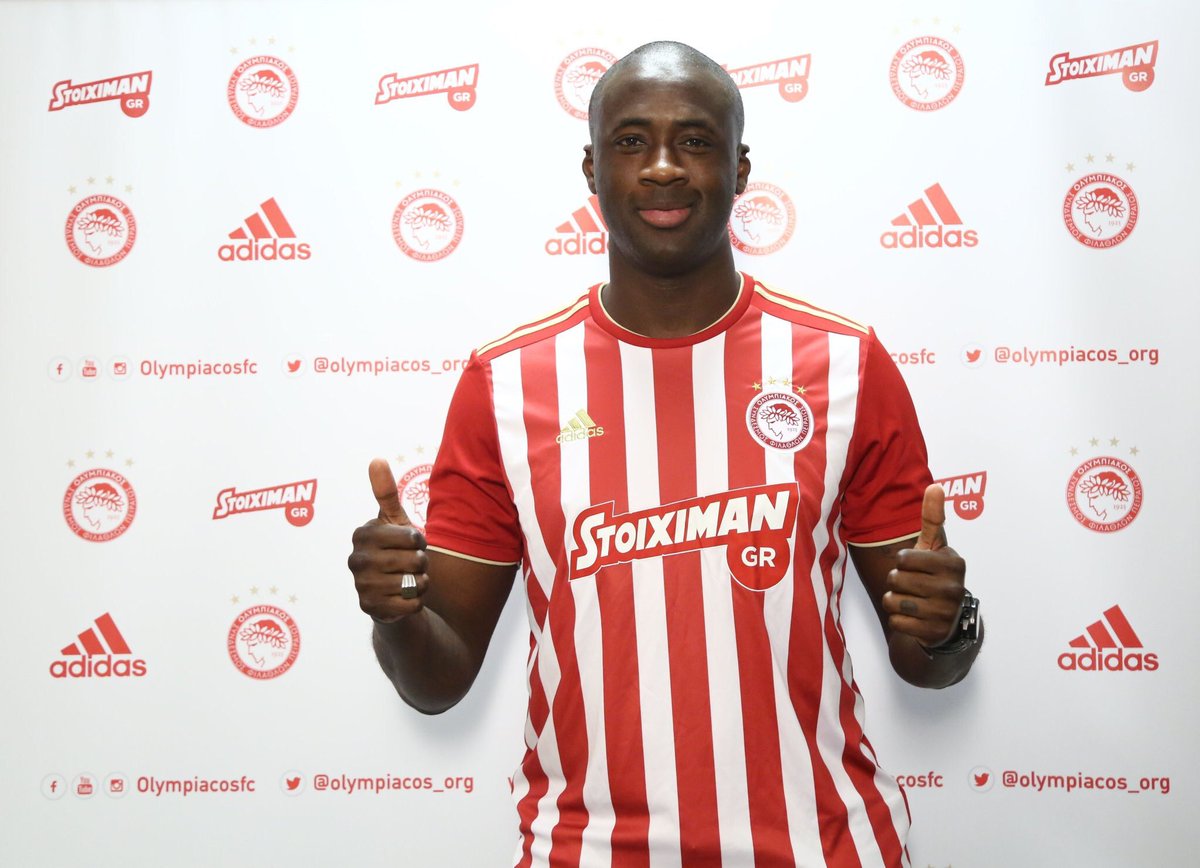 It is reported that the former Ivory Coast international has been able to agree a wages of around €2.5 million per season. The midfielder was immensely successful at Barcelona and Manchester City but he will be best remembered for his spell with the latter, as he has been able to win two League Cup medals, one FA Cup, and three Premier League trophies during his eight seasons with the club. He was instrumental in transforming Manchester City from a little-known outfit in the English league into one of the powerhouses of world football. The signing is a much needed sigh of relief for Olympiacos, who were only able to finish in the third place last season.
"When I left in 2006 I said I would come back and I am delighted to keep my word. I made my decision based on the special relationship I have with this incredible club.
It is an honour to be back," said Toure. 35 years of age, he may not be able to offer much to Olympiacos in terms of actual football,
but he brings a huge amount of experience. In order to join the Greek outfit, he has decided to reject offers from across the world.