Arsenal defender Sokratis Papastathopoulos has said that he has no plans of returning to the Greek league with AEK Athens in the future. The central defender joined the Gunners from Borussia Dortmund last summer and he has since played an integral part in their push to make the top four of the Premier League.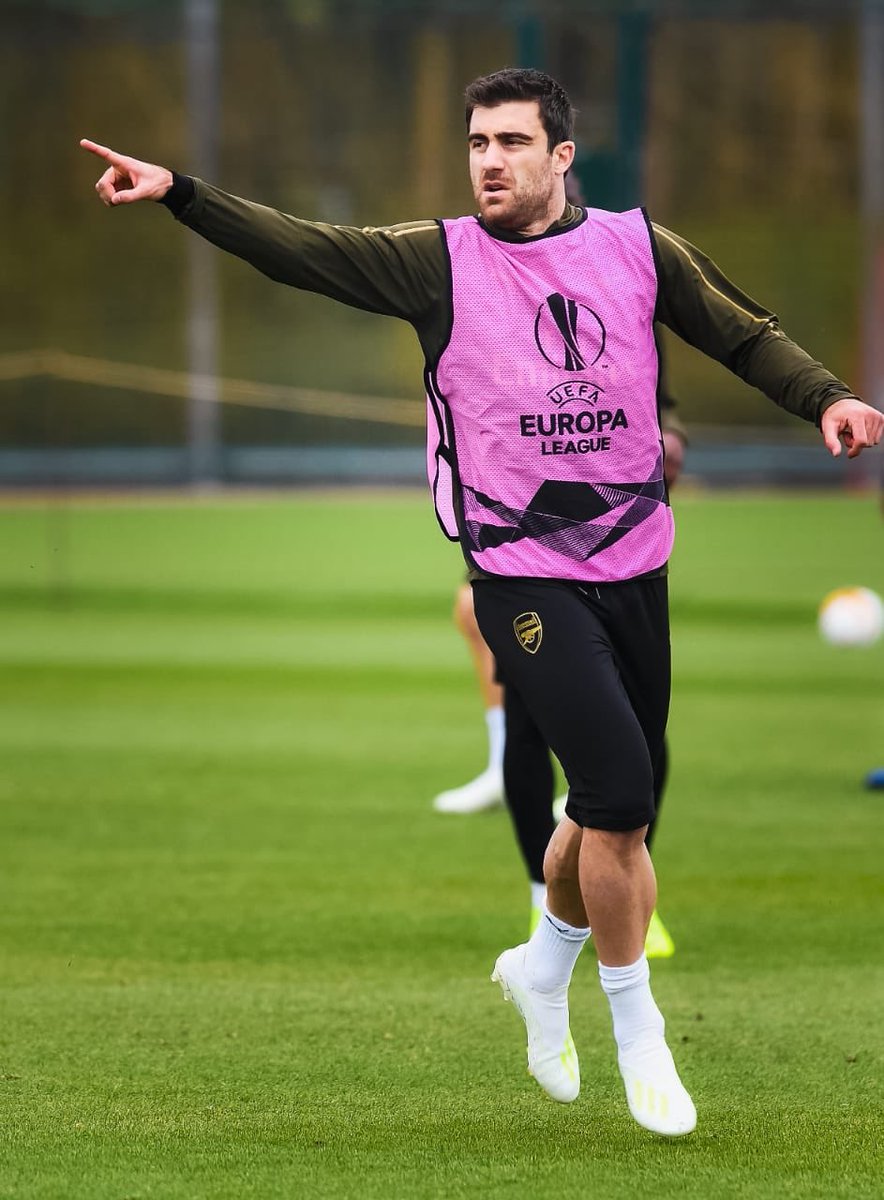 Speaking to Sport24, the Greece international admitted that the Gunners may not be his final club and he could push for a final payday elsewhere before retirement. He added that the United States and China are potential destinations and he has no plans of making an emotional comeback with Athens for the twilight of his career.
He said: "I still have a few more years. I believe three or four more years. Three or four years ago I was thinking about coming back to Greece for a year to end my career. Now I will say no, I will not return to Greece. I don't think about coming back to Greece. I would rather go to America or China or somewhere else for the experience rather than going back to Greece. Many AEK fans will be sad, but I am not thinking about coming back to Greece."
Sokratis had been a shaky beginning to the proceedings at Arsenal as he struggled to cope to the demands of the Premier League. However, his performances have improved as the season has progressed and he has now become one of the ever-presents at the heart of the defence, where the club have kept regular clean sheets at the Emirates Stadium.
The north London club are currently holding the fourth position on the standings on goal difference to Chelsea behind them, but they have the additional game in hand. The Capital outfit have also been boosted with the friendlier fixture schedule for the rest of the season where they don't have to face a team from the top-six.