Olympiakos was Pedro Martins claims that it is a remarkable achievement that the team was able to qualify for the Champions League where they will play alongside the likes of Bayern Munich and Tottenham. The Greek outfit were able to get past Krasnodar in the qualifying rounds. They have been able to set up a group stage along with Spurs and Bayern – two teams that are favourites to even win the competition. The incredible strength in this group may bring about some kind of a rotation policy, according to Martins.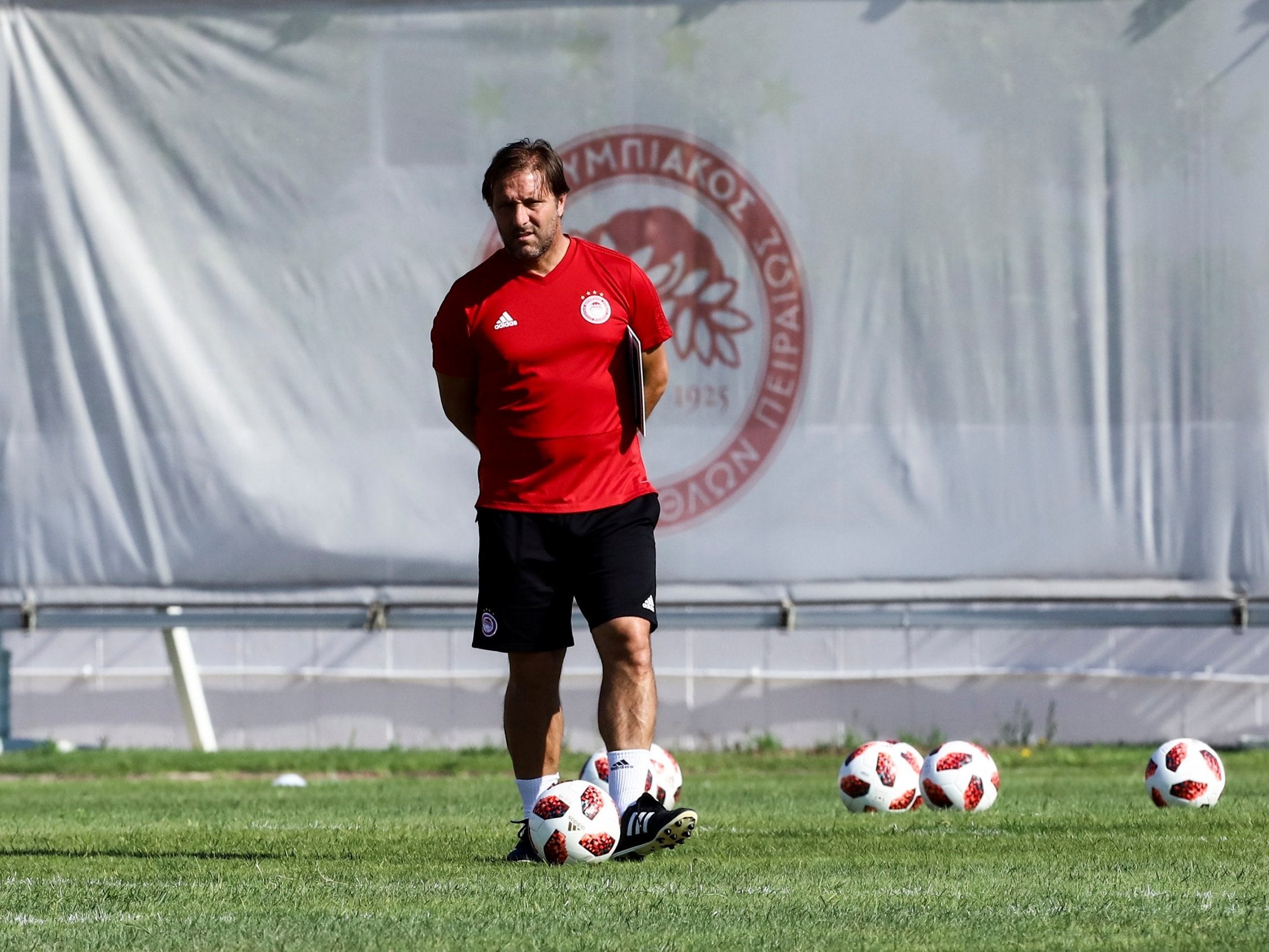 The Greek football culture was heavily criticised earlier but it has progressed in leaps and bounds. Yet, it is rather difficult for the difficult to expect getting past the two games. Still, it has not prevented Pedro Martins from dreaming about reaching the knockout stages of the Champions League. At the very least, the club will be hoping to reach the Europa League by finishing third in the group. After having adapted well to Greek culture and football, Martins says that he has already been able to achieve the first objective of getting into the Champions League which is very healthy for the club and Greek football as a whole.
Olympiakos have been able to pick up a 100% return of points in the Greek league so far."We will find two very strong teams, but I must remember that it is not easy to play at our stadium. It is possible to have a very good day and to catch them less well, but we recognize that Bayern and Tottenham are the main candidates. least we want to get to the Europa League. It was a great goal to enter the competition, both for the club and for Greek football. The Champions League is an important milestone because of the visibility it gives to the club," said Martins.