Europa League is one of the most famous league championships in Europe. Most of the renowned clubs of Europe fight at their home league to get a place in this league. The Greek Super League giant AEK Athens has made their way to the premier division league championship as they defeated VFL Wolfsburg with a result of 2 goals to 1. The comeback of the team to the Europa League has made thousands of their supporters happy and thus they want to come back to the stadium to support their team. On the contrary, the Greece government is also thinking about bringing back the spectators to the ground to increase the excitement of the matches as well as the income of the Greece Football authoritative bodies.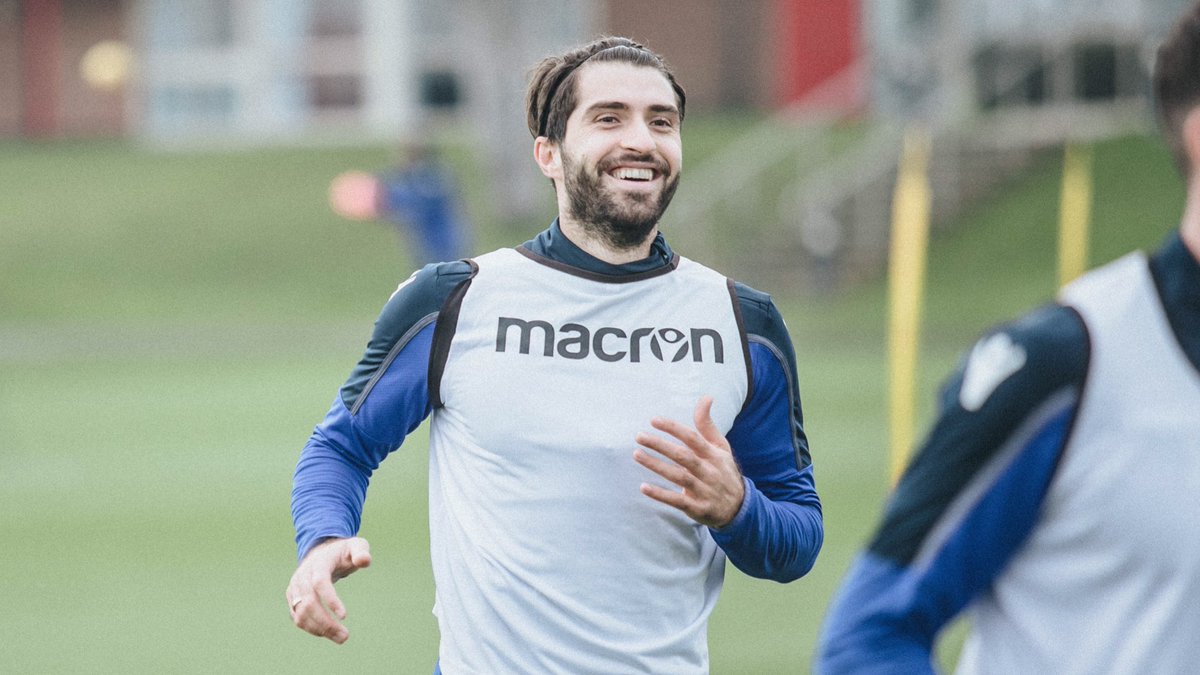 The opponent club was leading with 1 goal to nil after the first half as Admir Mehmedi put the ball into the net for VFL Wolfsburg. But the show had still something to display and like a miracle; AEK Athens came back to the match in the second half to score 2 goals back to back and named the match in their favor. Andre Simoes scored the equalizer in the 64th minute of the match and then again in the 4th minute of the injury time, Karim Ansarifard scored the goal to make his team the winner.
Teams like AC Milan, Tottenham also fought for a place in the group
stage of the Europa League and have secured their place coming back from behind. AC Milan had to wait till the sudden death to beat Rio Ave. They also were trailing till the extra time and thanks to
Tony Borekovic who made a handball to present a penalty to the winning team. Now the supporters of the 88th ranked team
AEK Athens are waiting for a flourishing performance in the Europa League.