AEK Athens are reportedly interested in the possibility of signing Karim Hafez if the player is available. Karim Hafez is an Egyptian left back who is currently part of theWadiDegla setup even if he has been playing on loan at various clubs over the last few years. After coming through the ranks atLierse in the 2014 season, Hafez has gained a reputation for being journeymen. Despite being only 24 years old, he has already represented seven clubs in his career. However, the potential within the youngster is still quite remarkable and it earned him a place in the preliminary squad for the World Cup 2018 in Russia. He has featured in seven games for the Egyptian national team since his debut in 2015.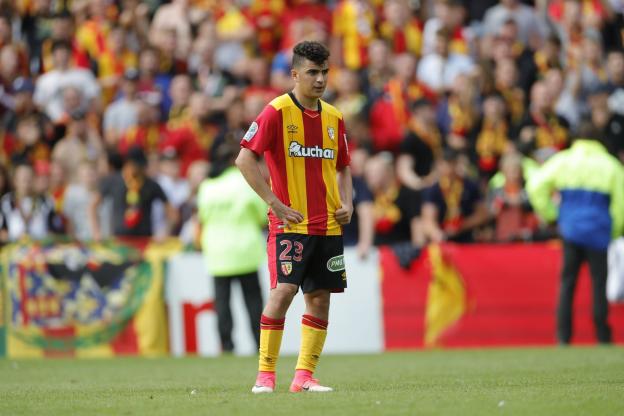 The 24-year-old has played in a number of leagues that make himquite experienced at handling the Greek Super League where AEK Athens have been finding it hard to make a major impact in recent years. The team are third in the championship with a few points separating them from second placed PAOK. The club need a major run of results in order to qualify for the Champions League next season. The second place team in the Greek Super League will be gaining eligibility for the third qualifying round of the Champions League. One of the few successes for AEK Athens has come in the Greek Cup finalwith the team taking on Olympiakos.
Since getting back to the top division in the 2015-16 season
, AEK Athens have been able to win the domestically once in the 2017-18 season. This is also the first Greek Super
League title for the team in the last 20 years. However, they have been closely challenging for the top spot and players
like Hafez will be crucial for the team to inject energy.