Panserraikos managed to recover their form and beat Zakynthos 2-1 in a well-contested match.
The game itself was won in the first half with 2 goals coming from Tsim and Papatzikos.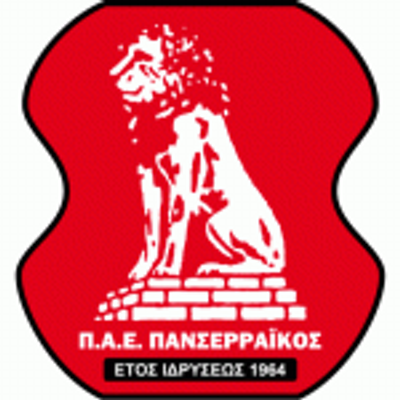 However, it was the host who started the match well and created some chances at the onset of the game. Kastaniotis will fire a shot that will miss the target. Panserraikos will gradually come back in the match and take control of the midfield. They will be rewarded in the 23rd minutes when Tsim will steal the ball from a Zakynthos player and fired a strong shot that will give the goalkeeper no chance.
Just a few minutes later, the host will have an opportunity to equalize with Zaire. His shot will rebound off the post and go out of play.
After this occasion, Panserraikos will retake control of the game and create chances after chances. In the 33rd minute, they will be awarded a corner which Papatzikos will score to make the score 2-0. Zakynthos will struggle to create any chances until the break, and both teams reached half-time with the score 2-0.